Outerra forum
January 24, 2020, 05:44:48 pm
Welcome, Guest

1
on: Today at 02:43:52 pm
Started by CTR - Last post by bomber
Can't deny it's not a nice bit of modeling..... a game however is a lot more besides
2
on: January 23, 2020, 06:56:16 pm
Started by aWac9 - Last post by aWac9
♪♫♪♫ Apuntes musicales ♪♫♪♫
* Shallou -Older (With Daya)
* ODESZA - Across the Room (feat.Leon Bridges)

Ciudad de Concepción - Chile




4
on: January 21, 2020, 02:07:22 pm
Started by PytonPago - Last post by fly77
To be honest , when flying in a plane we will probably not notice so much all those minor defects of the 3D MS bing-maps photoscenery ,simply because of the motion and because we'll fly at least 50 m above ground most of the times I guess. By watching the videos therse seem to be like two ideal flightheights: either below maybe 200 m were you don't notice the defects because of your speed or well above say 500 m so that you don't notice so much the "broccoli" nature of the trees. That broccoli appearance is frankly speaking "a little" disturbing. Devs should do better.

Anyway it will be for sure an exciting flightsim.
Still for a "world simulator" - which encompasses all domains, air/sea/ground/underwater..and underground - tunnels (and caves ? ) - outerra can't be matched by anything yet.
5
on: January 21, 2020, 08:00:18 am
Started by PytonPago - Last post by fly77
Probably if outerra had the bing data and streaming servers of microsoft it could do at least as good if not better - at least for the trees and water ! Indeed look at the TitanIM screens. Photographic ground should have been removed also by TitanIM..for roads just leave a good outerra roads and concrete..In conclusion: outerra and MS should join forces

https://pbs.twimg.com/media/D667H4FVUAA3tZN.jpg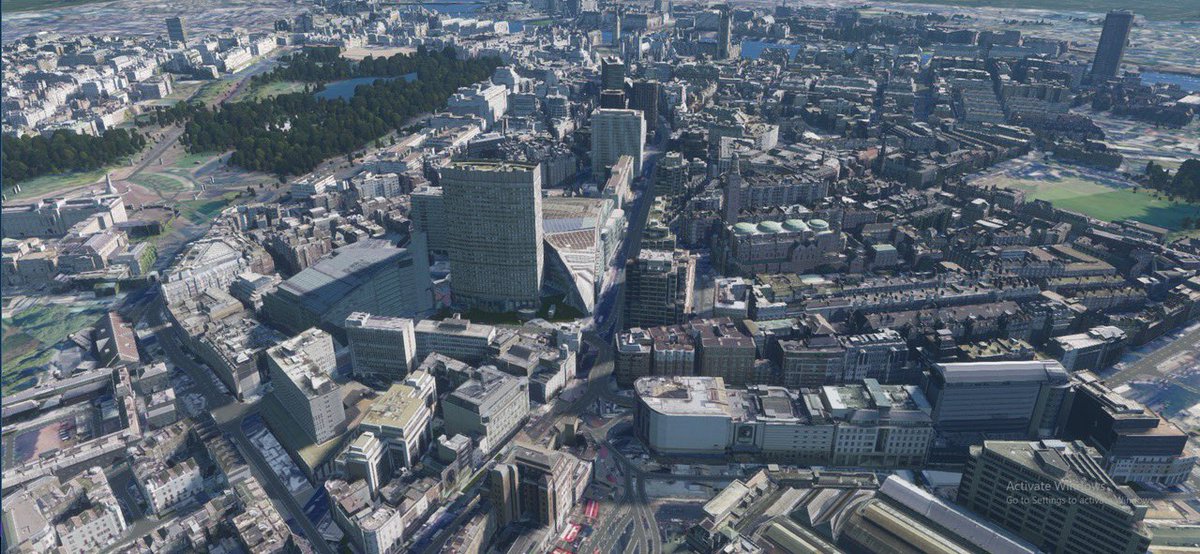 8
on: January 18, 2020, 07:03:06 pm
Started by SilentEagle - Last post by fly77
Maybe I should add a fuel consumption to planes. Then flying from airport A to airport B without crashing will already be a game. I still would like a cursor though to get interactivity into outerra..press cockpit buttons and things like that. Time will tell.
9
on: January 18, 2020, 06:52:20 pm
Started by SilentEagle - Last post by aWac9
good job
A good start to the year .. we started well.